Buzz Products, Inc. Acquires S.S. Logan Packing Company

Buzz Products, Inc. Acquires S.S. Logan Packing Co.
Buzz Products, Inc. has acquired the assets of Huntington-based S.S. Logan Packing Company, consolidating the region's two most significant wholesale meat distributors and uniting two well-known, family-operated businesses.
Dickinson Gould, President of Buzz Products, says, "We are thrilled to make this announcement and excited at the many benefits it brings to our respective teams, customers and consumers throughout the region.  We are committed to retaining all team members at S.S. Logan, maintaining an important production facility in Huntington, growing the company's brands and continuing the Logan family's commitment to the local community."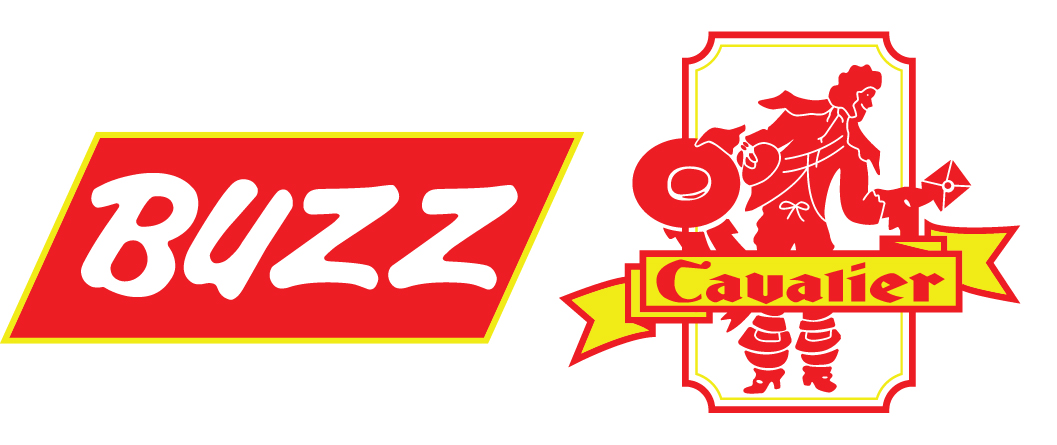 S.S. Logan Packing Company, founded in 1925 by the Logan family, is the manufacturer and distributor of Cavalier Brand hot dogs, bologna, bacon, ground beef, cheese, cooked ham, chili, pork BBQ and other popular regional grocery items.  The company supplies West Virginia grocery stores, butcher shops and restaurants with a wide selection of pork, cheese and beef items. Cavalier Meats is a household staple for many West Virginia families, and Buzz Products, Inc. is excited to see the Cavalier Meat brand continue to grow.
Gould said, "We're excited to tap into the knowledge and experience among the team at S.S. Logan.  These two local businesses are so similar that we expect to gain a lot of efficiencies in our delivery routes, purchasing relationships and back-office activities.  We expect the combined company will continue to grow, and we'll be looking for great people to add to our teams in Huntington, Charleston and all points in between.  We have full-time and part-time opportunities right now in production, warehousing, delivery, front office and management roles." If you are interested in applying for a position, please contact info@beef.buzz, and your information will be forwarded to the correct department.
Cavalier distribution routes will stay the same. Products manufactured in Charleston and Huntington currently have distribution access as far west as Lexington, KY., as far east as Roanoke, VA., as far north as Pittsburgh and Erie, PA, Cleveland and Columbus, Ohio, and as far south as Winston-Salem, NC.
Buzz Products, Inc. (DBA Buzz Food Service) is a locally-owned meat processing business focused on distributing high-end meat and fresh seafood to a clientele of independent restaurants, hotels, country clubs and resort properties.  Buzz has been a licensed distributor of Certified Angus Beef since 1995 and operates throughout West Virginia and five surrounding states.  Subsidiary operations include Appalachian Abattoir, a livestock harvest and further-processing facility that opened in Kanawha County in 2022 and General Steak & Seafood, a retail butcher shop and fresh seafood market that has operated in downtown Charleston since 2005. Buzz is well known to local consumers as the manufacturer of Buzz Buttered Steaks, a popular staple in grocery stores throughout the region for more than 75 years. Buzz Products, Inc. and Appalachian Abattoir is also the processor and distributor for the newly created Mountain State Ground Beef program, a program designated to increase access to local ground beef in West Virginia grocery stores. Mountain State Ground Beef can be found statewide in Food Fair Supermarkets and Par Mar stores. 
We look forward to serving you and strengthening the meat industry in West Virginia.