Angela Gould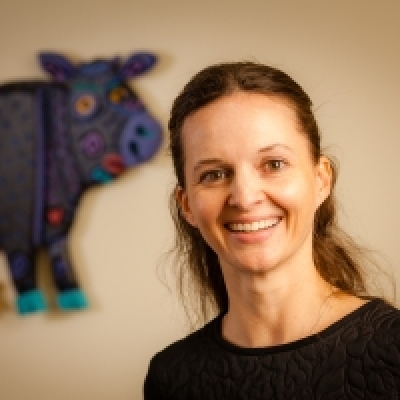 Chief Operating Officer
Clearly the brains of the operation, Angela joined Buzz in 2013, after a career in international finance and development. If you can't find her doing anything and everything to make Buzz, our staff and our customers more successful... then she's probably in Peru.
Favorite Part of your Job: That each day is different
Favorite Cut of Meat: Coulotte
Describe yourself in 3 words: Small, Smart, Decisive
Song that describes your life

: "Angie"
Favorite side dish: A good salad
Favorite Cereal: Raisin Bran
Best concert you attended: Lenny Kravitz, in Barcelona.
Favorite outdoor smell: Cookout
3 things you'd take on a desert island: Books, Toothbrush, Sunscreen
Food item you can't run out of: Milk